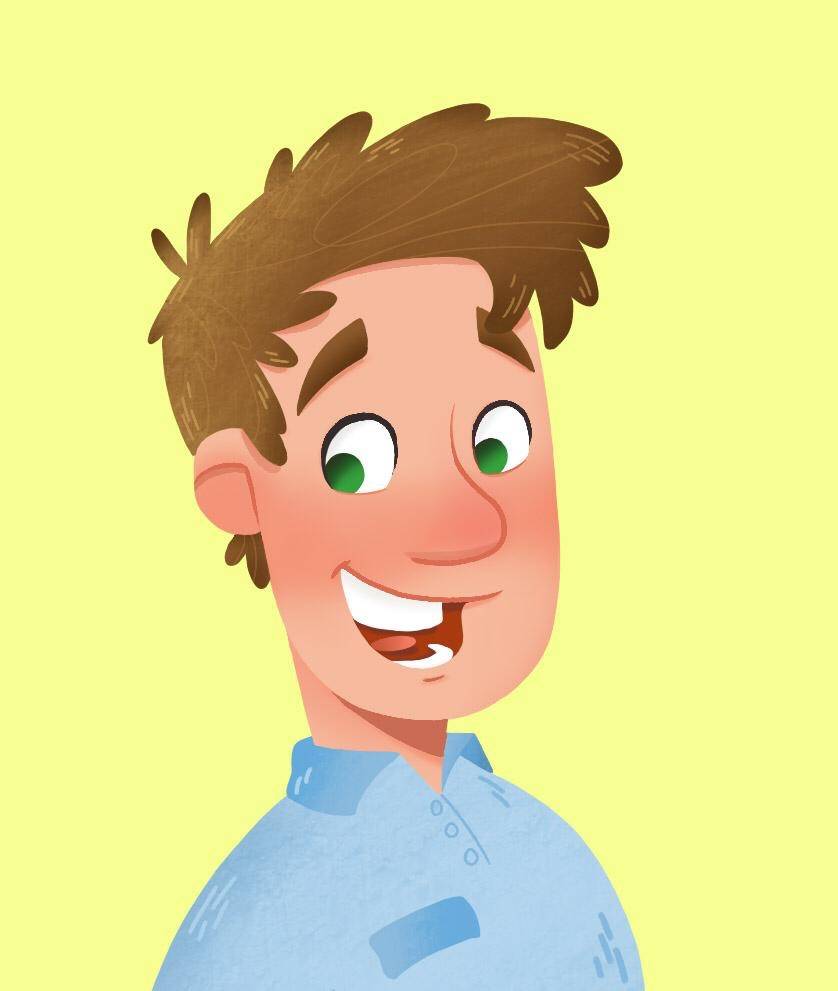 My name is Adam Walker-Parker, I am a professional illustrator from the Highlands of Scotland in the UK.
I am very interested in art and Illustration; I have many years of experience working in various areas of the art industry and I have illustrated many children's books. Prior to illustration I created original artwork and this helped me transition into illustration.
Some of the children's books that I have illustrated have gone on to win awards* and some of the illustrations within books that I have illustrated have been shown at galleries for exhibition. A number of the characters I have created have gone on to be created as plush toys to be sold alongside the children's books.
I am the illustrator for popular children's book series 'The abilities in me,' which is designed to raise awareness of many conditions that can affect young children, I love the fact that I get to create images that help to spread awareness and understanding and that these books really promote a wonderful message of acceptance of others as individuals, celebrating everyone's diversity and abilities.
*Cover design winner of The Children's Fiction Category In The April TopShelf Magazine Book Cover Awards
Three 5-Star Reviews From Readers' Favourite.
Readers' Favourite International Book Contest Honourable Mention award winner.
A Named Finalist At The Wishing Shelf Book Awards! Results April 2020
Facebook: /awalkerparkerillustration
Instagram: @awalkerparkerillustration
Web: awalkerparker.com
Email: illustrator@theabilitiesinme.com