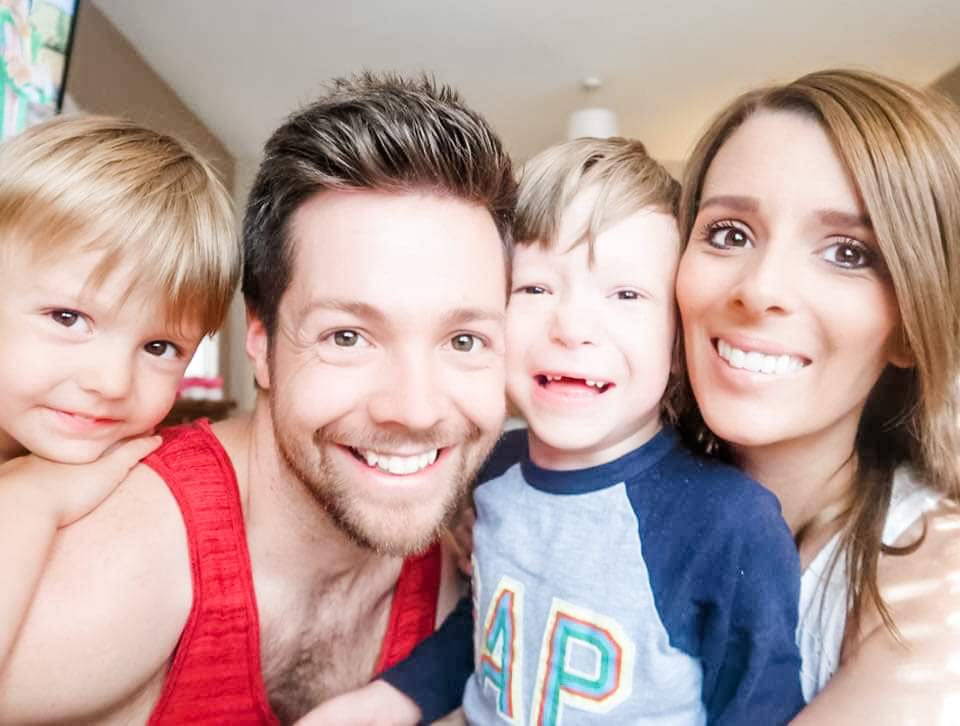 My name is Gemma Keir, I am the book author for The abilities in me children's book series from Hertfordshire, England.
Our eldest son has a condition called 22q Deletion Syndrome, and inspired me to write the series. We have spent our lives in and out of the hospital and we really do cherish each day. I'm married and have two children and spend my time between writing and publishing, doing chores, cooking dinners and walking the dogs. I love the countryside and simplicity of life.
I teamed up with Adam Walker-Parker illustration to provide sufficient awareness of each character in the books equally, which has proven to extremely popular for school settings and for those families who have a child with these conditions. I want to change the whole perception and prevent judgement in that child's life. I feel that this is possible, because children around them will be taught, from a young age in a positive light, to have awareness and encouraged to be open-minded.
I also really want a child, like my son and others to have a book to read about a character who is just like them! I aim to bring inclusivity to children's literature, acceptance and positivity.
In the first year, The abilities in me book series have become:
#1 bestseller special family needs
#1 bestseller inclusive education methods
#1 bestseller movers and shakers
#2 bestseller in early childhood education