WHAT IS THE ABILITIES PROJECT?
The abilities project was started in 2020, a year into our books. As the majority of our sales go back into the production of releasing more books, if we have anything extra, we give back and support mainstream school's with any equipment and eventually start giving sensory room makeovers.

We completed our first project this year, through lockdown. We hope to expand The abilities project in the years to come and help many schools with their SEN departments.

The government had some cuts with SEN funding in mainstream and we wanted to support this area in particular, as many children with SEN are within mainstream settings and some are currently waiting years on waiting lists for specialist settings.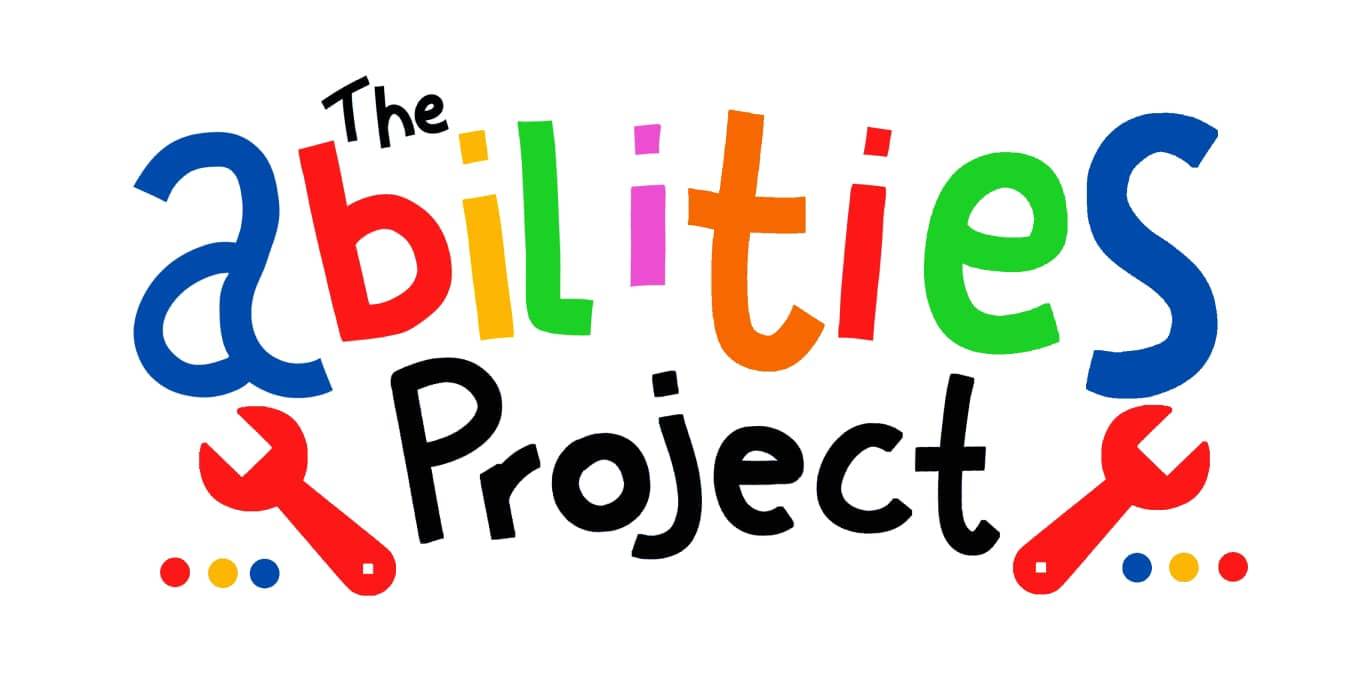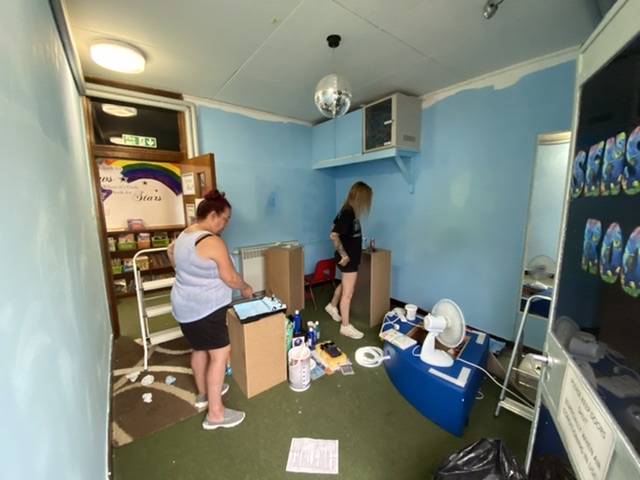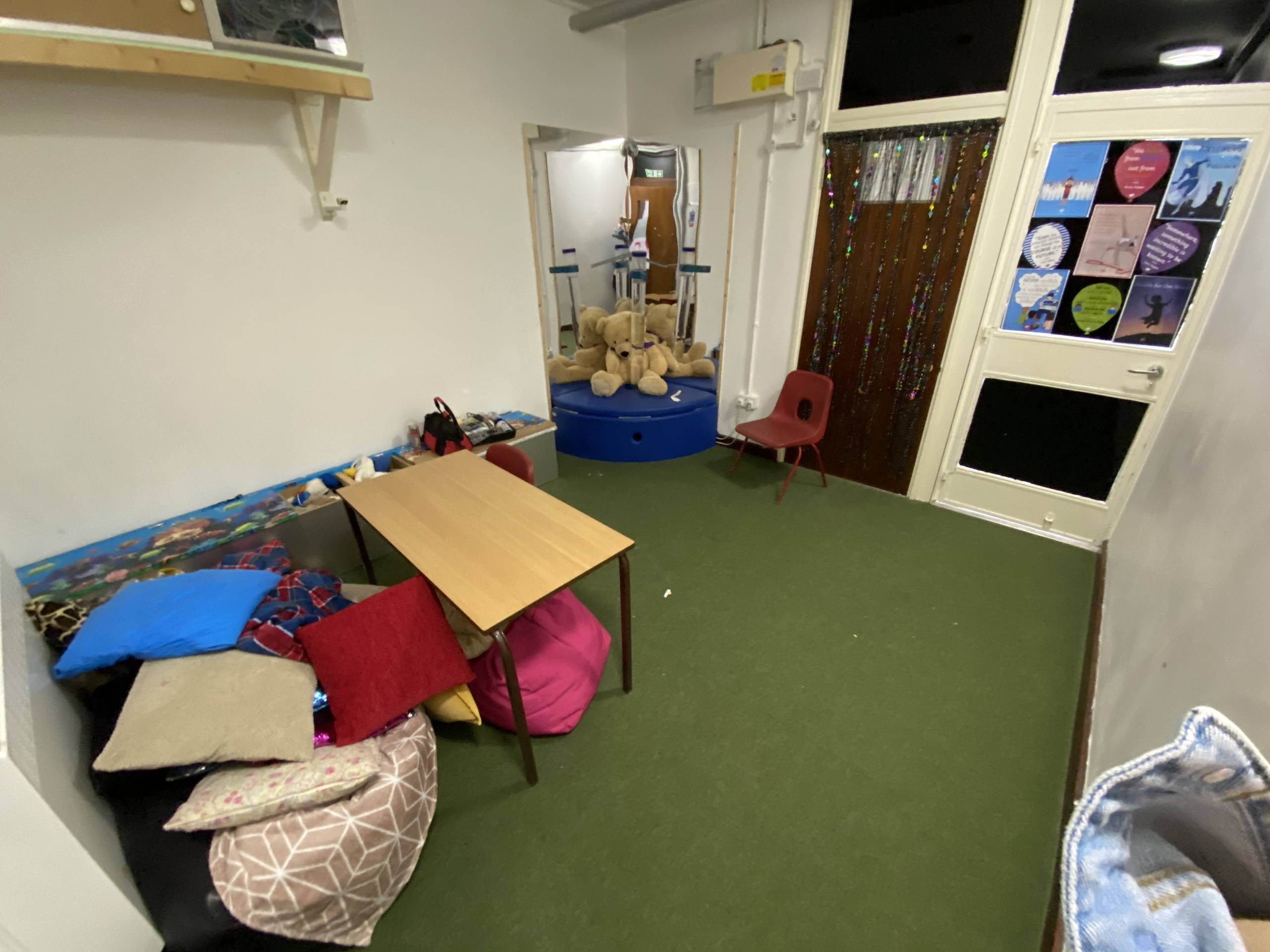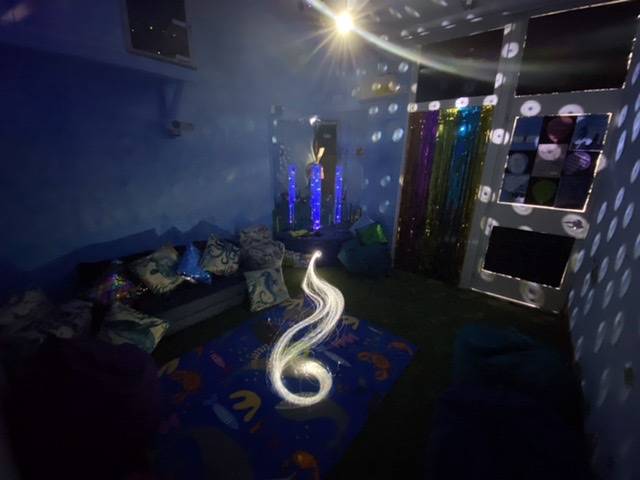 SENSORY ROOM PROJECT 2020
This was the school project that we completed in July 2020. We created an under water theme. Many children with SEN find aquariums calming places.

So we donated many sensory lights and a projector, that can play calming images and sounds of the underwater life.

The seating area was replaced and we donated cushions and a soft futon,strobe lights and we had decorators volunteer 3 days, to turn the plainwhite walls into an ocean theme. A new fish tank was replaced with added bean bags.